Singer Mali To Play The Newsagency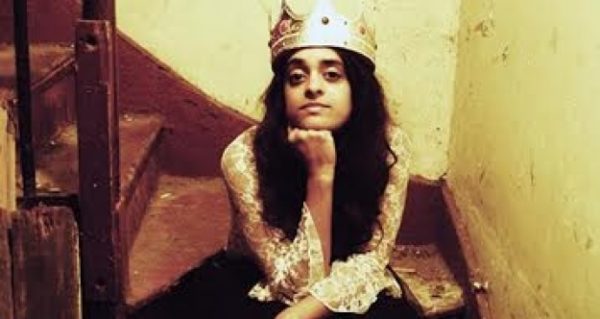 Garnering attention as lead singer of avant-garde Boston-based pop band Jaggery, Singer Mali's music is as intriguing as it is wonderful.
Like a combination of Kate Bush and Joanna Newsom, Mali's voice can whine, croon and scream at the same time, drawing the listener in like a magnet. It is this hypnotic attribute of hers that managed to land her a spot supporting Amanda Palmer and The Grand Theft Orchestra in Sydney and Brisbane last year, having such an impact that she is coming back to play a solo show at The Newsagency in Enmore with support from James Leahy and Helen Perris.
full article: http://www.thebrag.com/music/singer-mali-play-newsagency