hello Jaggery listeners,
singer mali here. i have some news to share:
i'm releasing an album of new music on 9/22/23.
the album is called Lodestone and it's (mostly) made up of songs written over the years since taking a break from the band in 2016. during this time, i've given myself permission to follow my creative vision more fully — learning orchestral and string quartet arranging, broadening what i write songs about, and accepting the pace of the project as it unfolded.
i hope you will give it a listen.
the album features my Jaggery bandmates Tony Leva on bass/es, Dylan Jack on drums, and Rachel Jayson on viola, as part of the string quartet and orchestra which feature on multiple tracks.
you can pre-order it here as a digital download or on CD
if you live in the Boston area, please come celebrate the release with us: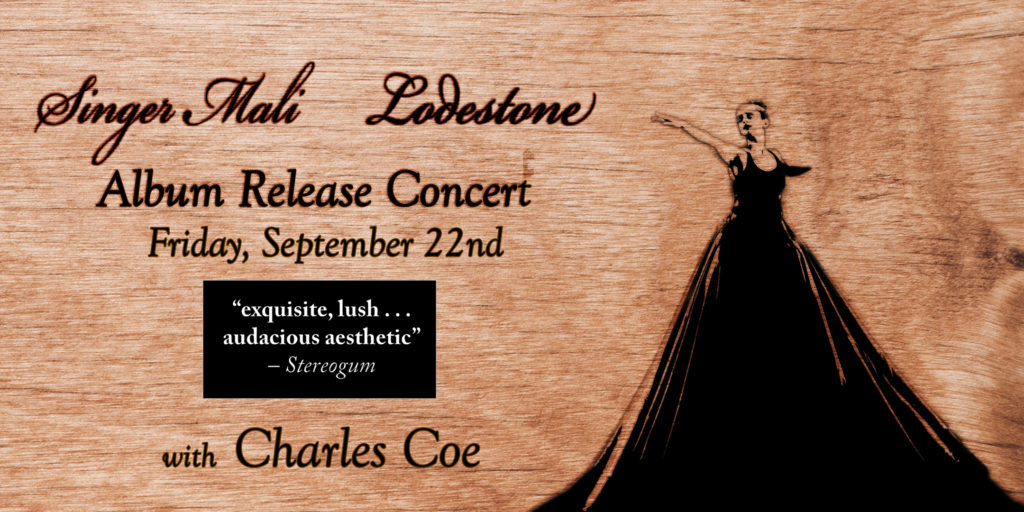 tickets here
here is the video for Lodestone, directed by War Cry and Hostage Heart director, Michael McQuilken:
thank you for supporting my music over all these years!