After a year-and-a-half gigging hiatus, we'll be playing an immersive concert ~ and our first with a string quartet ~ at the Boston Museum of Science's Planetarium on Summer Solstice 2018 ~ premiering new songs and never-heard-before versions of old ones.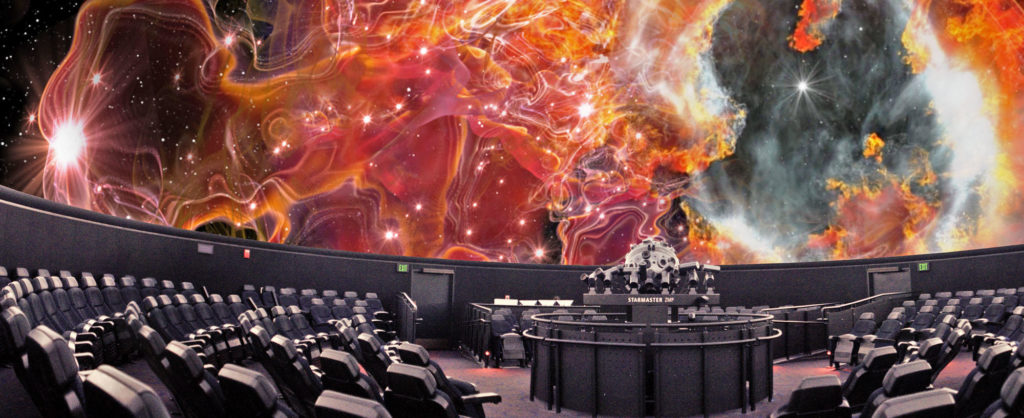 It will be a smorgasbord of the visual, virtual, & visceral!
tickets: https://www.mos.org/public-events/summer-thursdays/live-music
hope you can make it!