Singer Mali here.
This past September, I was fortunate enough to have the opportunity to realize a lifelong dream ~ I got the chance to go to Australia.  I attended a conference in Voice Movement Therapy, and was a special guest at Amanda Palmer and The Grand Theft Orchestra's concerts in Sydney and Brisbane.  I also played sets at a couple of house parties with Amanda.
The experience was incredible.
I can't wait!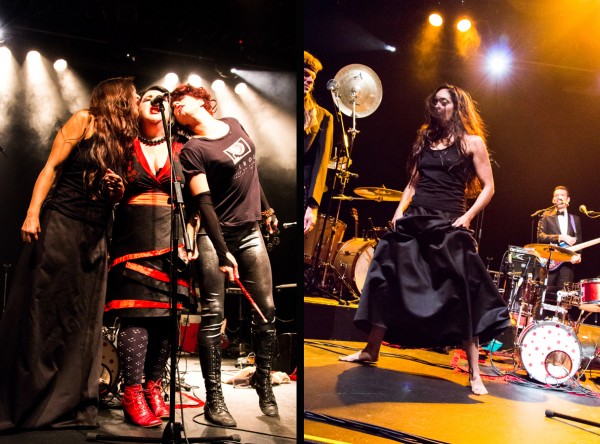 And if you thought you could get through a blog about Australia without something nature-y, you're wrong ~ check out this sky I witnessed from the Manly Ferry:
I'm excited to begin creating a solo set for this tour!
I'll be updating this site as everything comes together and I appreciate your help in getting the word about the shows.
My hopes are that this solo tour will lay a foundation for me to bring the band, or at least some of it, back for festivals in winter (Australia's summer) of 2015.