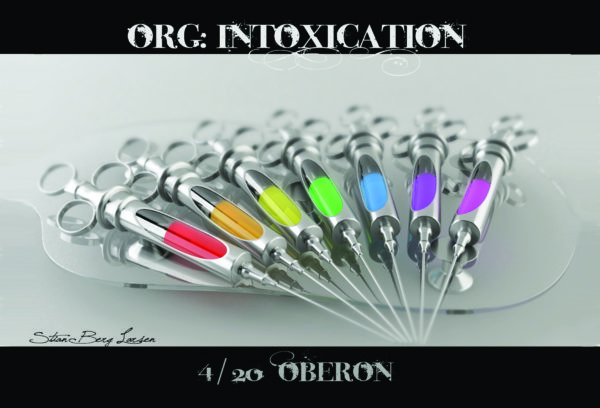 Image: Stian Berg Larsen
Some of you may know of the Org performance party events Singer Mali has been producing at Cloud Club, in Boston, over the last four years.  These are generally "themed" evenings of local (and sometimes beyond) music, story-telling, art, film, performance art, dance, and community.  Occasionally Org moves beyond the intimate environs of Cloud Club and takes up space at the club-theater Oberon, in Cambridge, MA.  Org: Intoxication is the third Org to be held at Oberon, on the heels of Org: Murder Ballads, and Org: Asylum.  The show is Friday, April 20th, at 8pm.
Singer Mali will be musically MC-ing the night, joined by her long-time collaborater (who also happens to be her brother), Raky Sastri ~ of You Won't and NoHow On.  The two formed what eventually became the Jaggery you know of today, in 2001, under the name The Throes.  Raky, though no longer the primary Jaggery drummer, continues to appear on Jaggery albums and sometimes at live shows.  However, this show will be the first actual Throes "reunion" in over a decade!
An assortment of musicians, dancers, magic-makers, filmmakers, and other artists will be riffing on the theme of inebriation for this one, seeking to "exhilarate and stupefy as if by liquor". Enter the hookah bar of your imagination, and be prepared to get into an altered state via music, dance, film, magic, and more.
Info and Tickets HERE